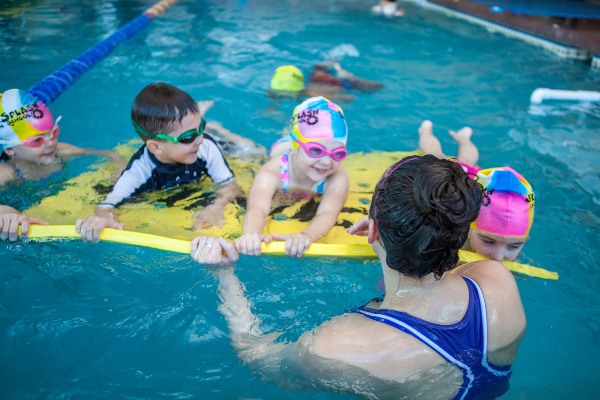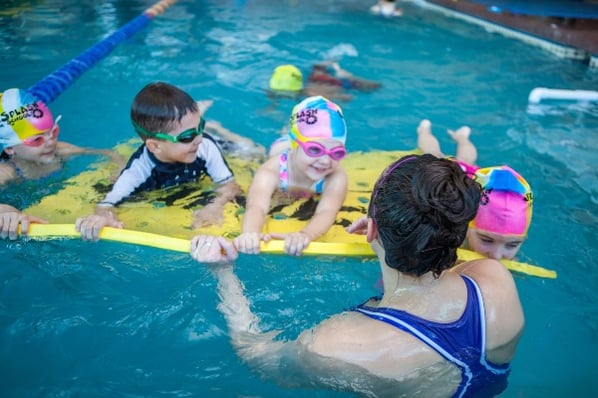 I never wanted to be a school teacher, I never thought it would be fun. It was accidental how I started in swim lessons.
I started in the aquatics department as a lifeguard. I always saw the students swimming and found that it was horribly boring to watch, instead of interact. I inquired about teaching and was thrown into the role. Pools always seem short staffed and I was welcomed eagerly. After having the same students for a while, I love seeing the transformation. Once they were a petrified child who now shows off their skills to the new children! I love knowing the child is safe in the water and how blasé they can be about underwater swimming and deep water diving. It's all so easy now!
It's gratifying, the way parents say thank you, with a look on their face of relief. They remember the scared, clingy, wide eyed child of theirs. However, the child is fuzzy on remembering their fear of the water.
…That is how it should be.