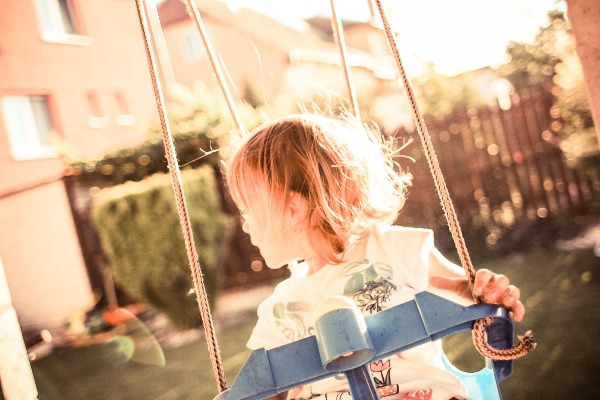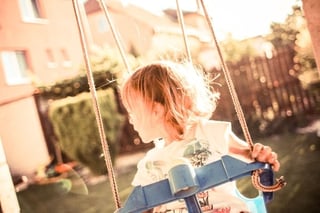 To some, the thought of willingly volunteering for endless cooking and cleaning up spilled food, may be the most terrifying thought on the planet. Others jump at any chance to help a family take care of their most prized possession(s). I happened to fall in the second category, and when the opportunity arose to help a single dad take care of his little girl, I said yes without skipping a beat.
I consider myself extremely lucky that I crossed paths with a wonderful family who appreciated me and took me in as one of their own. But just like any job, this one came with its own unique set of frustrations and difficulties.
Though I loved my new role, I soon found that there are a few things they don't tell you when you decide to become a nanny.
Messes will happen, but they will make for some of the best memories. I was raised to leave everything better than I found it. When I first started, I was completely consumed with trying to make sure everything in the house was in its rightful place and everything was spotless. One day, it was raining and Molly was dying to go outside and practice softball in the mud. After much begging and pleading from her I finally caved and decided to go outside in the rain. Not only was it a relief from not stressing about making sure everything was perfectly clean, but the laughs, screams, and smiles from sliding around the wet backyard was priceless. It's okay to let loose every once in a while. Clothes will dry and kids will dry, and you will make memories you won't ever forget.
It's definitely not as easy as it seems. It is so much more than just playing with kids all day. Afternoons are filled with juggling swim lessons, softball practice, and voice lessons, while still trying to somehow fit in homework, dinner, and laundry not to mention making sure they are in bed by 8:30. There will be days filled with so much chaos you will forget to sit down or eat your own meal. But, it's totally worth it!
You will fall in love, and it will break your heart when you leave. I came to deeply love the little girl I nannied, and would do anything in the world for her. I couldn't wait to pick her up at school every day and hear about how she aced the spelling test I helped her study for the night before or watch her sprint around the bases at her softball game after getting a base hit. But just like any job, circumstances change and there will come a day when you have to move on. As hard as it is to leave, you can walk away knowing that you had a small hand in helping that child become who they will grow up to be.
Deciding to become a nanny was without a doubt one of the most rewarding, amazing experiences of my life. I was so blessed to be able to spend most of my time with an amazing little girl who inspired me to see the positive in every day and to always remember to laugh and be curious.