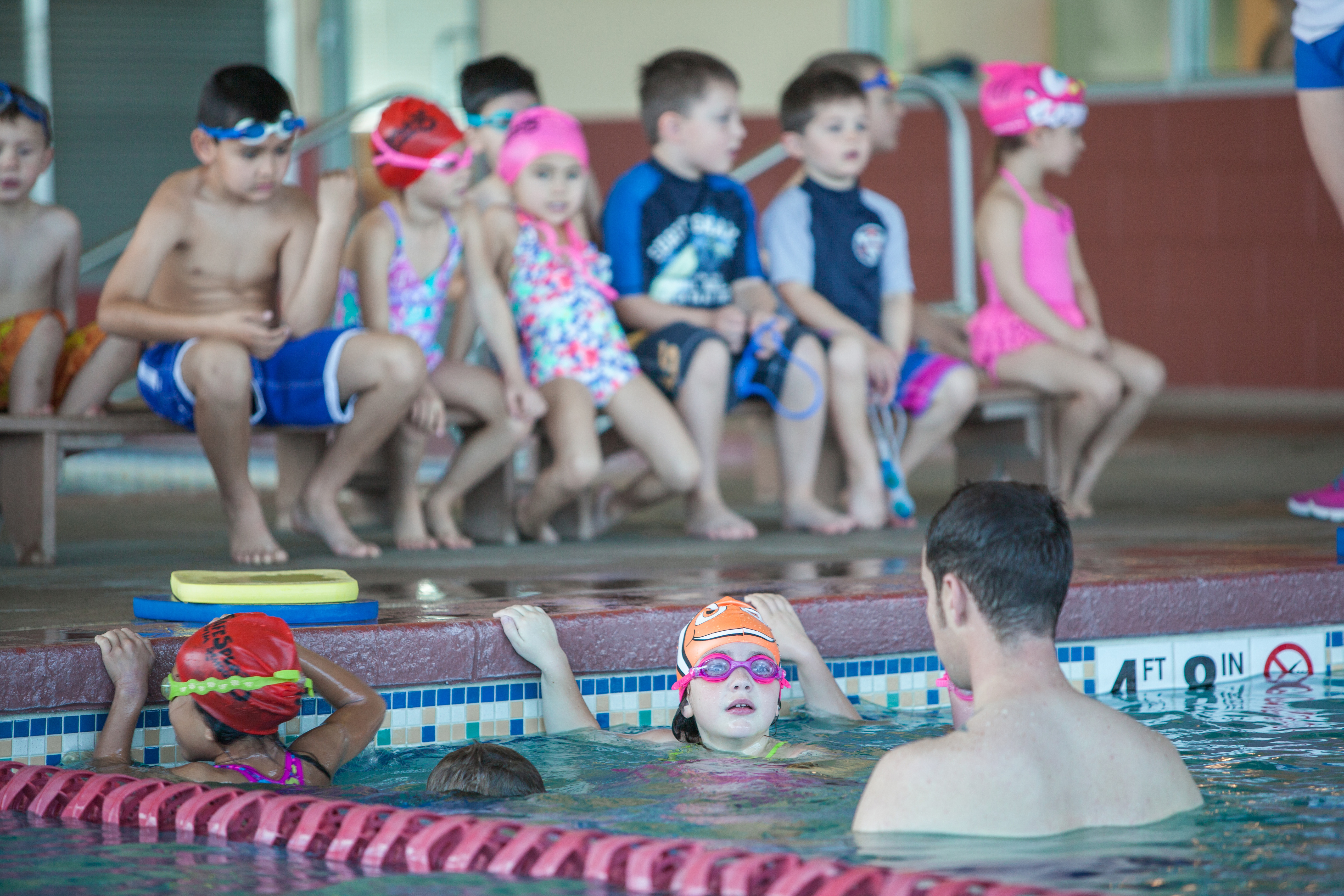 So you've signed your children up for swim lessons and established a routine. It goes something like this: school pick up, straight to lessons, change into bathing suits, healthy snack, bathroom break, and then into the pool. With kids away, you have an entire 30 minutes to yourself. Now what?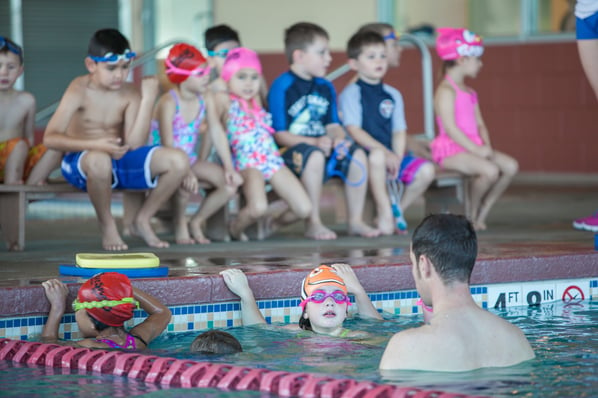 First, congratulate yourself. You've successfully navigated the terror of school parking lots and rush hour traffic. If you made it to swim lessons with your kids, bathing suits, goggles, and a towel, you're winning at parenting. If you arrive anywhere on time, you should get a gold star. If your kid willingly got into the pool without tears, A+.
How should you spend those precious few minutes? Take some time to yourself. Maybe you need to send a work email, or maybe you scroll through Instagram. Missed your daily workout? Do some lunges around the lobby, and add in a wall sit or two if you're feeling adventurous. At our SafeSplash Denver- Park Hill location, we have literally seen it all. There are parents who close their eyes and rest for the duration of their child's swim lesson, and that's OKAY.
You are not a bad parent if you do not watch the entire 30-minute swim lesson. Parents, we understand your lives are busy. Read, chit chat with other parents, workout, eat dinner, check social media, plan your upcoming week, or close your eyes and rest for a few minutes… you deserve it!