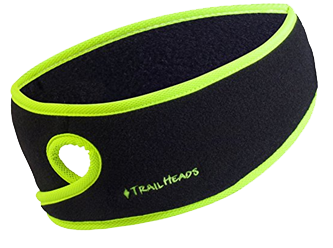 Christmas is less than 10 days away and sometimes Santa needs help with fun ideas to stuff stockings! Here are 12 ideas for healthy, active kids. Great for days at home and adventures outside.
For a runner (or avid snow-player), it even has a place for your ponytail, and it's reflective!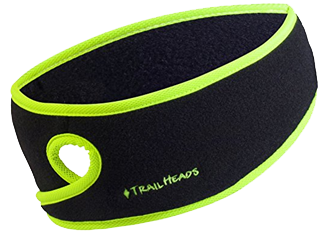 Another good one for little hands playing outside. The fingers light up for easy spotting in crowds.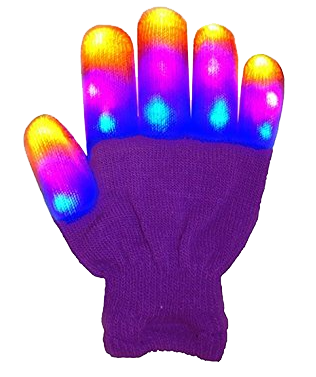 How about a glowing slap bracelet for older kiddos?: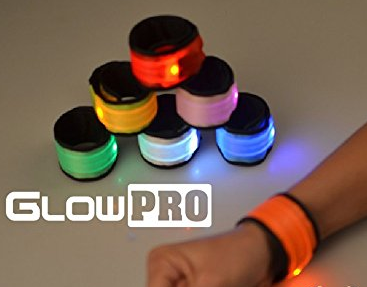 For easy shoe tying, and a huge time saver (plus they look super cool!)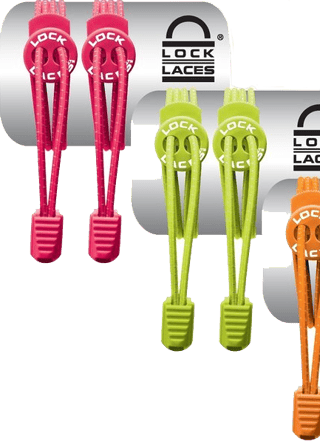 An awesome water bottle for creating fun, fresh fruit flavors.
Get one for everybody!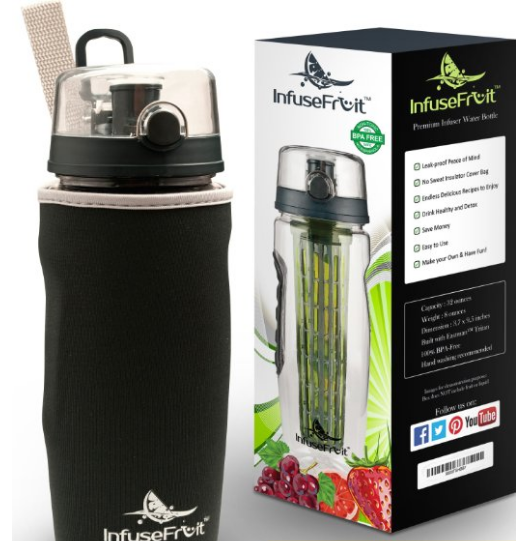 Because who doesn't want their bike to be the loudest in the neighborhood?! Lots of cool colors too.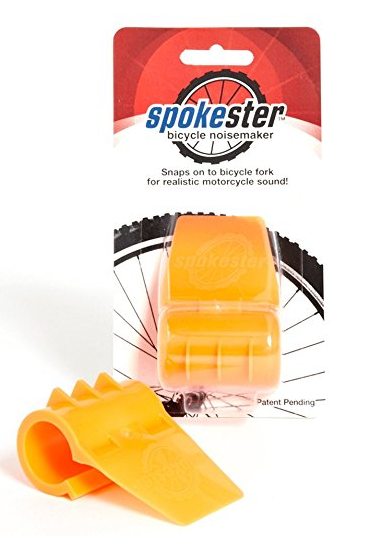 Even as adult girls, couldn't we all use a 30 pack of fun hair ties? Maybe get some for yourself while you're at it.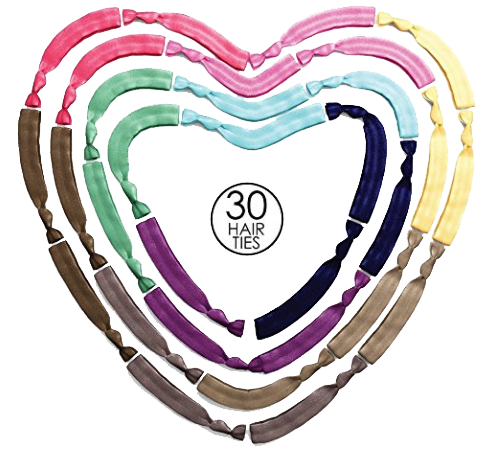 For being creative, minus the mess. Maybe it will keep them busy after presents?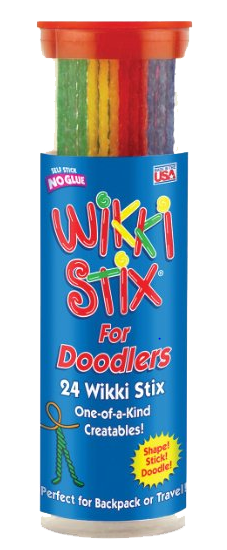 Their very own kitchen tools, for Saturday morning pancakes or birthday baking! Every home needs way more of these.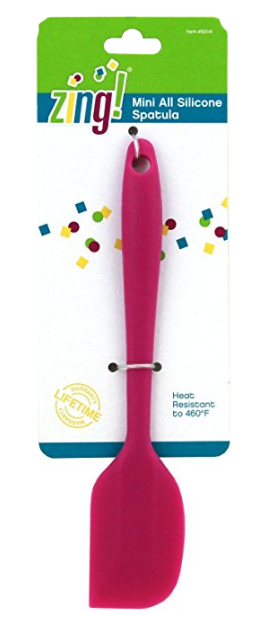 Digital bookmarks. Who knew?! The coolest way to track reading time. And great for days stuck at home.

Fun in the tub. Or the pool! Good for the littles.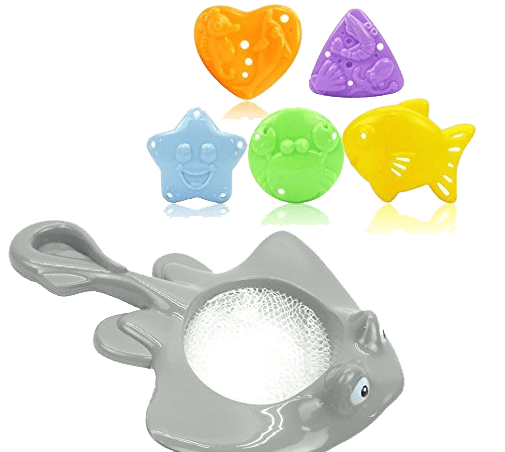 And these awesome goggles for swimmers with an active imagination! Those little frog goggles!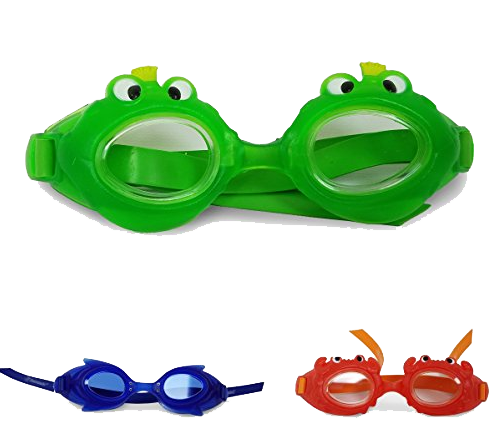 Happy Holidays from our swim family to yours!!