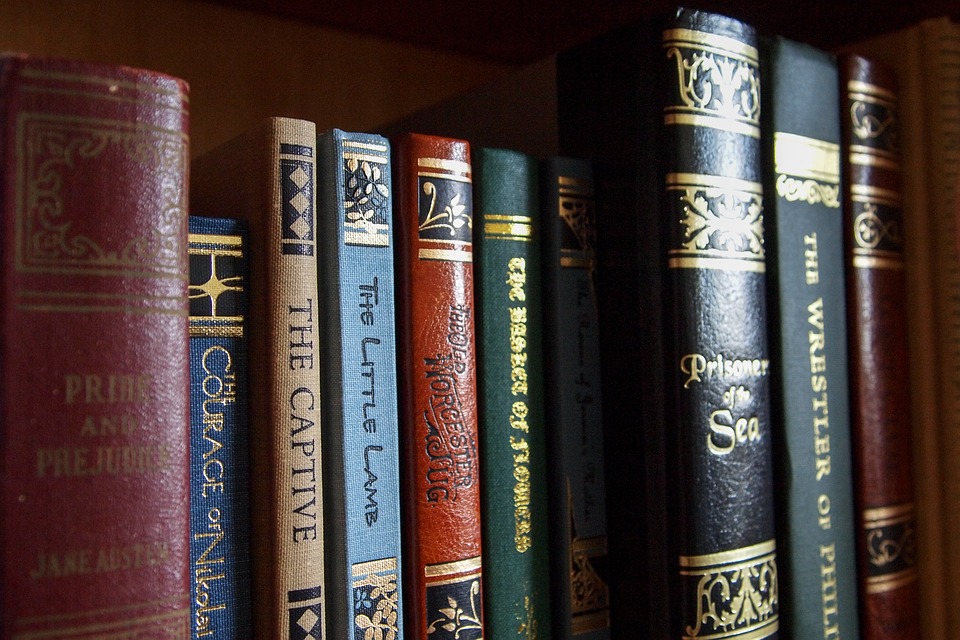 As it is National Book Month, I thought I would talk about the books that I have really enjoyed reading over the last year and then maybe suggest a few to read in the future. I love reading, and I have a couple degrees to prove it. I think I spent most of my early 20's in a library. It became a place of comfort – sort of like that comfortable chair you always return to.
This year I read The Martian, by Andy Weir. It is my second time to read it, but I enjoyed it again immensely. Even if one doesn't enjoy science fiction, this book is entertaining. It's not really science fiction anyway, at least not in the sense that Asimov somebody like that is. It's a good story and easy to read. Weir explains the "sciencey" parts in a manner that any reader can understand – or you can just skip over those parts. Best of all, it is a story of human struggle and ends well.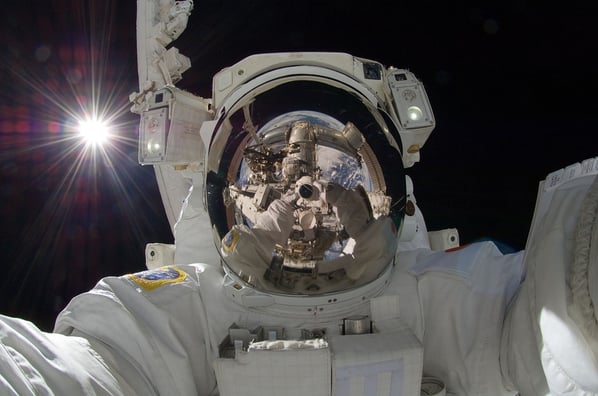 In a weird transition, I also reread Pride and Prejudice. Before you judge, I wrote a thesis on Jane Austin in grad school. To be honest, I kind of enjoy the Kierra Knightley movie. I saw it on TBS or something and picked up the book and enjoyed how Austin writes about crazy parents or odd neighbors. It's just a good story and you want to be as clever as the heroine and as manly as the hero. It's fun to see them change into people that you'd actually like to befriend.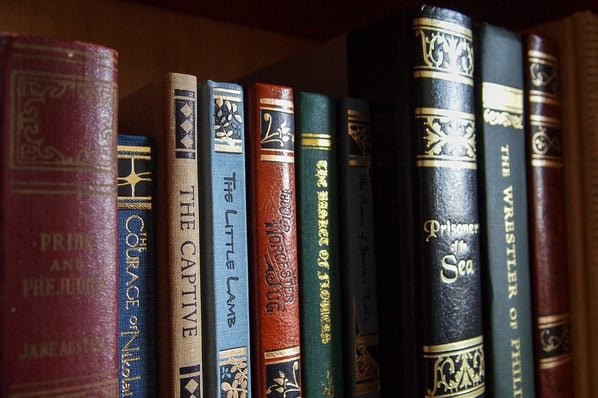 Several months back, we were on vacation, and I picked up The Fifth Gospel by Ian Caldwell. If you like a Dan Brown type of story set in and around the Vatican, then this is a book for you. It's not a great book but I really enjoyed what seemed like a back-door view into the Vatican. It has an entertaining premise and the mystery pulls you along.
Over Thanksgiving, I started The Bear and Dragon by Tom Clancy. It is long, but good overall. Clancy puts a tremendous amount of detail into his characters and story. It was strange to read a book written in 2000 about what Clancy thought America's relationship with Russia would be and about what Russia would come to be in general. He missed the mark a bit, and of course, America saves Russia's bacon, but if you can get over some of the verboseness, it is a fun read.
The last book I wanted to mention was the Whole 30 book by the Hartwigs. My wife, Courtney, and I both tried it out several months ago. The diet (although they probably don't like that word) was a bit hard to follow over the first few weeks, but it definitely got easier in week 3 and 4.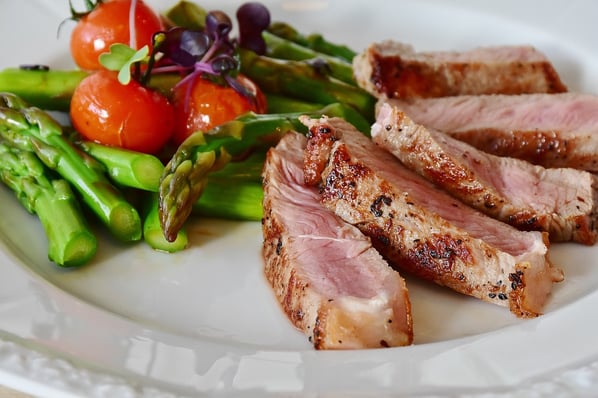 If you are not familiar with the Whole 30 Plan, let me briefly describe it for you: Take everything tasty out of your kitchen and toss it. Skip dairy, grains (NO Breads), legumes, sweeteners of any ilk, and most nuts. Then, prepare yourself for eating a lot of eggs, fruit, vegetables, and meat.
Last, I looked at a bunch of Best Of lists for 2017. These are the five books most lists seemed to agree on as being pretty good or at least well-sold:
Sing, Unburied, Sing – Ward

The Power – Alderman
Preistdaddy- Lockwood
Exit West – Hamid
Lincoln In The Bardo – Saunders
Good luck with your reading this year!