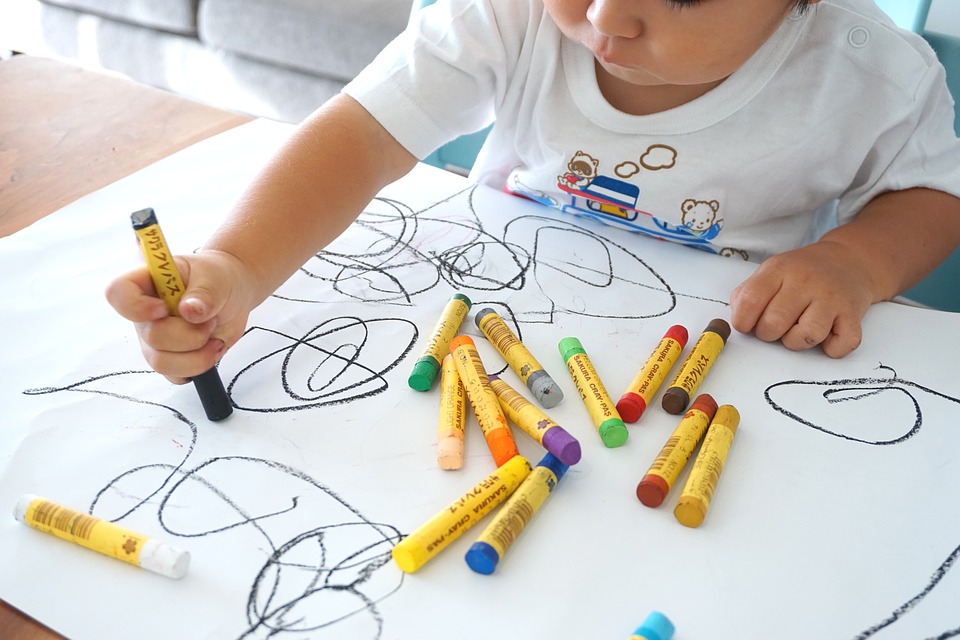 If you are anything like our family, you look forward to snow days with a certain amount of dread and a small tinge of happy remembrance thinking about the snow days of your youth. But by 10 am or so, the happy feelings begin to wane.
The dread comes about because we don't normally plan an entire day of activities for our kids. On a regular day, they go to school, have "practice," eat, and then sleep. But when they wake up at 6:30 am like our kids do, find out they are free from any educational restrictions, they seem to ratchet up their energy level like they downed a couple of Red Bulls while cramming a plateful of chocolate chip pancakes covered in syrup and whipped cream into their sticky mouths.
No longer do they want to run right outside and make snow angels. No. The first question is: "can I have your phone?" We're good parents . . . I think. So, we say no on the first snow day. We confidently think to ourselves that we can handle our children. We'll play some games, maybe pop some popcorn, and build some Legos.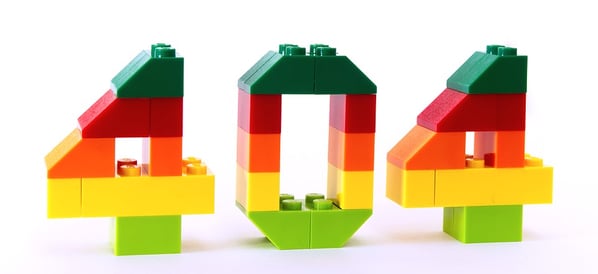 But, then the weather or Atlanta's extreme fear of ice deals our good intentions a death blow. School is closed again. Day TWO! Why? Sweet Mary Mother of God! Why?
The phones, iPads, and etc come out, but we temper that with 5 or so workbook pages and 30 minutes on the microwave clock. We try to color, but the kids have torn off all of the crayon wrappers by day two and our three-year-old is eating Crayolas while laughing at us straight in the Face. "No Daddy, I like blue." Insert Vampiric laugh. We play games, but we can only tolerate 10 or so games of Sorry before we want to end it all.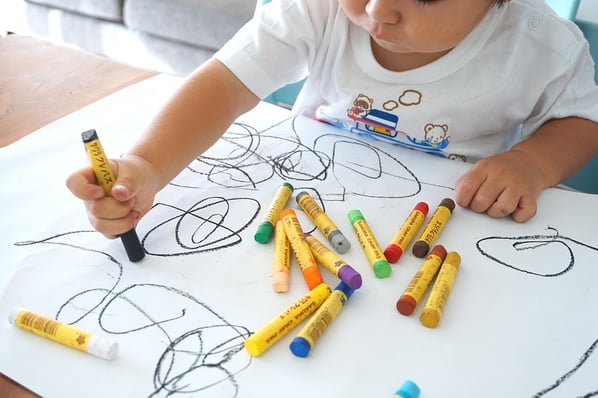 But wait, Day Three. If you live in Atlanta, then you are now experiencing the Snowpocalypse Fallout. Any sign of snow on the roads that may turn into a little bit of ice, will cause some driver, who is completely unfamiliar with the "Devi's Dandruff," to spin wildly off of the road and back on again, closing down I-285, I-20, I-85, or I-75 (or God-forbid a combination of any two interstates); thereby crushing all hopes of making it home.
So here we are, the third snow day in a row. We got a text from our elementary school that literally said "due to icy patches and shady icy neighborhood roads around Dekalb" (our county), that we would have to keep our kids home for one more day! They had Monday off for MLK day. They went to school Tuesday and now have had Wednesday, Thursday, and Friday off. We've only gone to school for a couple of days since the beginning of winter break.
Everything is charged up. Phones, iPads, and LeapPads. Little Einsteins is set on a loop on the downstairs' TV. DVDs are set out ready to be loaded at any second. Workbooks be damned! We're riding the wave of the internet and apps.
See you on the other side Atlanta.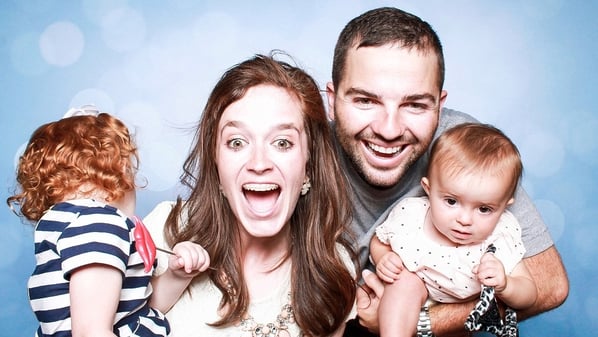 Olympic Gold Medalist Courtney Shealy Hart and her husband Justin Hart own, operate, and teach at SafeSplash locations in the Atlanta, GA area.