We all know that regular exercise is good for our children's bodies but did you know it's good for their minds?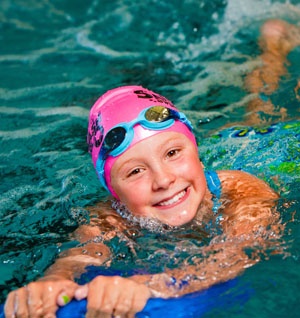 In a recent article published by Science Daily, Fit Kids Finish First in the Classroom, it was noted that physically fit children outscore their classmates on standardized tests and take home better report cards
How much physical activity? 60 minutes per day. Of course, while some of this will be on the playground, during playdates or maybe during a simple game of hide and seek, consistency and variety is important.
The following are some examples:
aerobic activities
swimming, biking,running
muscle strengthening activities
gymnastics and climbing
bone strengthening activities
---
jumping rope and hiking
Don't forget to stretch!
So what exactly are the benefits of 60 minutes a day? Well, there are many, but some of the most important ones are:
improved self-esteem
development of gross and fine motor skills
stronger muscles and bones
improved concentration level
For more information on types of exercise that can get your kids moving be sure to check out this great article!