Student of the Month:
Valeria
A hard-working swimmer and new big sister!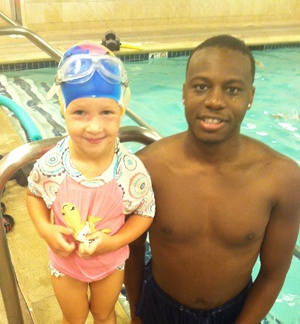 Valeriya has been part of SafeSplash for almost one year. In that time, she has progressed from a level 1 to a level 3, almost 4! Her favorite thing to do in swim class is swim underwater. If she could teach swimming for one lesson, she would teach others how to kick. Valeriya has recently become a big sister! Congratulations Valeriya for being SafeSplash Swimmer of the Month, as well as becoming a big sister!