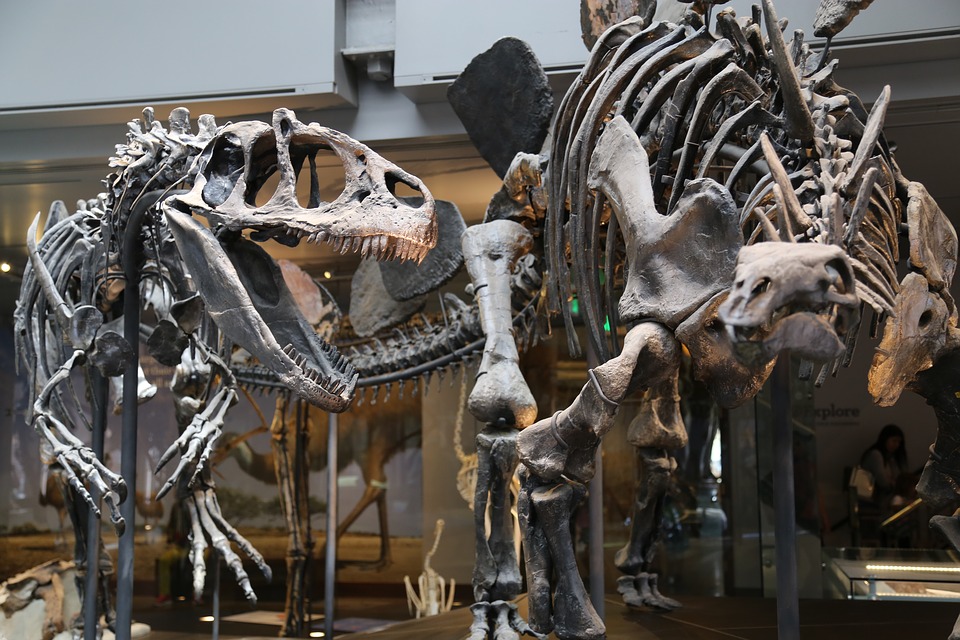 Traveling with kids and looking for something fun and affordable to do? Then Springs Preserve is the place to go! Springs Preserve, the birthplace of Las Vegas is a 180-acre cultural and historic park built on what once was a natural spring containing abundant water. Springs Preserve offers state-of-the-art exhibits, galleries, hiking trails, live animal shows, botanical gardens, behind the scenes of a water pumping facility, as well as teaching visitors on how to live a more sustainable life.
Here's a list of things you can experience with your general entrance ticket:
Nevada State Museum
The Nevada State Museum offers an interactive visitor experience that interprets the history of the Silver State dating back millions of years to the present. Visitors will find how geology shaped the Great Basin and Nevada, learn of the early flora and fauna that roamed this once great sea, and what dinosaurs roamed Nevada. Hear the story of Native Americans, pioneers, early settlers, miners, railroaders, ranchers, and entrepreneurs. Learn about the Hoover Dam, the atomic era, and the rise of Las Vegas as the resort capital of the world.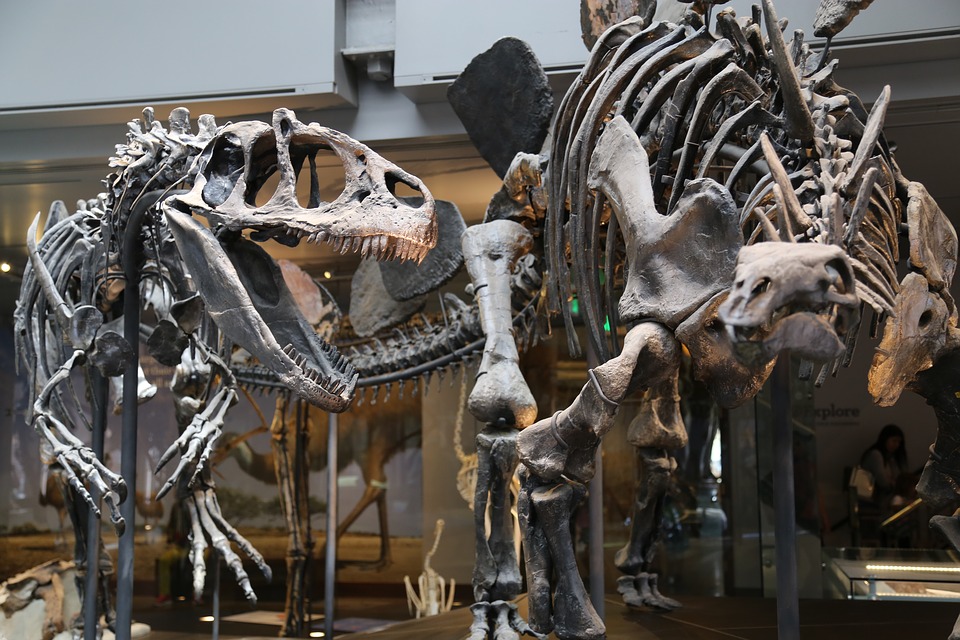 WaterWorks
An operational water pumping facility owned and operated by the Las Vegas Valley Water District. The only place in Southern Nevada with a behind-the-scenes look at the journey water takes to reach your tap. Visitors can touch replicated quagga mussels, look at harmful water contaminants using a microscope, examine rock samples excavated from hundreds of feet below Lake Mead's surface and more. WaterWorks features dynamic, hands-on experiences that will engage visitors in the inner-workings of water-resource treatment and delivery in Southern Nevada.
Origen Museum
The museum teaches visitors about the springs' early inhabitants with three galleries, a traveling exhibit, theater, live animals, art projects and much more. The Natural Mojave Gallery features exhibits that explore the geological history of the Mojave Desert and the formation of the valley and springs. Kids can play with fossils, see how desert animals adapted and learn about erosion. Visitors can also experience a live-action flash flood demonstrating the danger of flooding in the valley.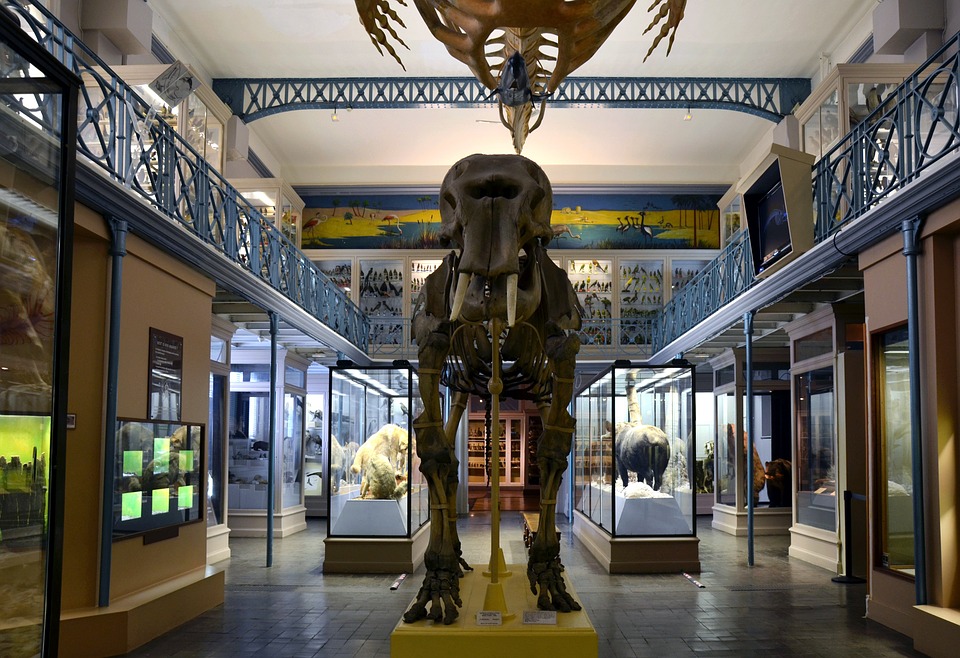 Desert Living Center
The Desert Living Center is a complex of five buildings and 43 exhibits including a sustainability gallery, classroom and conference space. A model kitchen, bathroom, living room and laundry room demonstrates how you can save energy, water, and money while keeping your home functional and attractive. The sustainable home utilizes energy-efficient appliances and features like bamboo flooring, cork tiles, and low VOC paint. In the backyard, there is a cutaway of a drip irrigation system to help demonstrate sustainable landscaping. Guests can also play sustainable video games and view the exposed engine of a hybrid car to see how it works.
Botanical Gardens
The gardens at the Springs Preserve are a wonderful place to take a relaxing, outdoor stroll while learning about desert vegetation. The garden features a wide range of desert landscapes and showcases more than 1,200 species of native and desert-adapted plants and more than 400 trees and plants, including herbs, vegetables, roses, cactus, palms and more. The garden also includes spaces for instruction on irrigation, gardening, landscaping, interpretive stations and hands-on activities.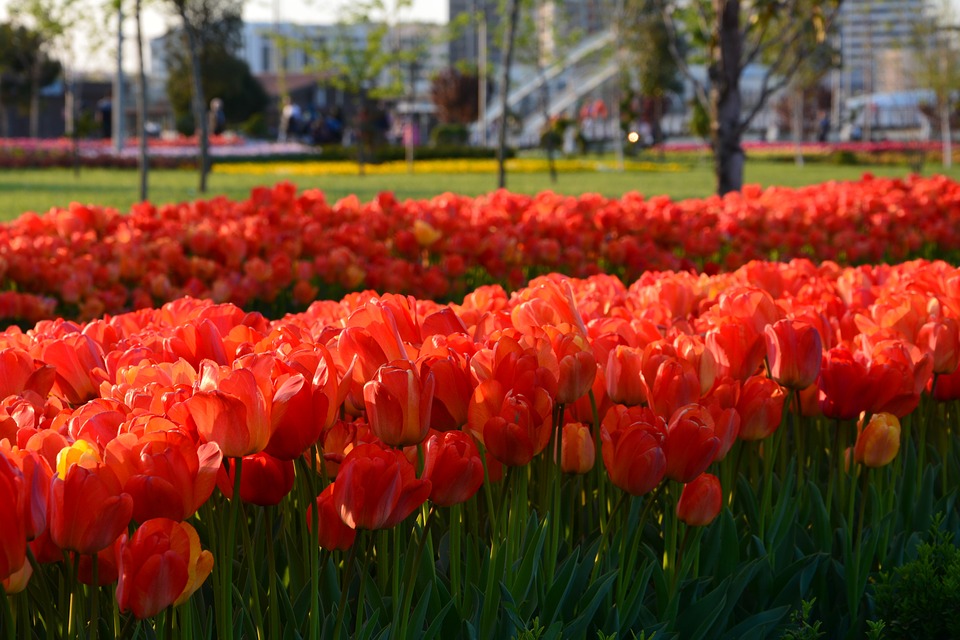 The Trails
If you are feeling more outdoorsy hike or bike along the 3.65 miles of trails which wind through the picturesque Springs Preserve and takes visitors through both a cultural and environmental history of the Las Vegas valley. The trails lead to the Preserve's wetland that serves as a home for hundreds of native plants. Watch the reconstructed cauldron pool depicting the natural springs that once existed beneath the valley. You will also be able to see the original spring mound, which provided the city's main water source.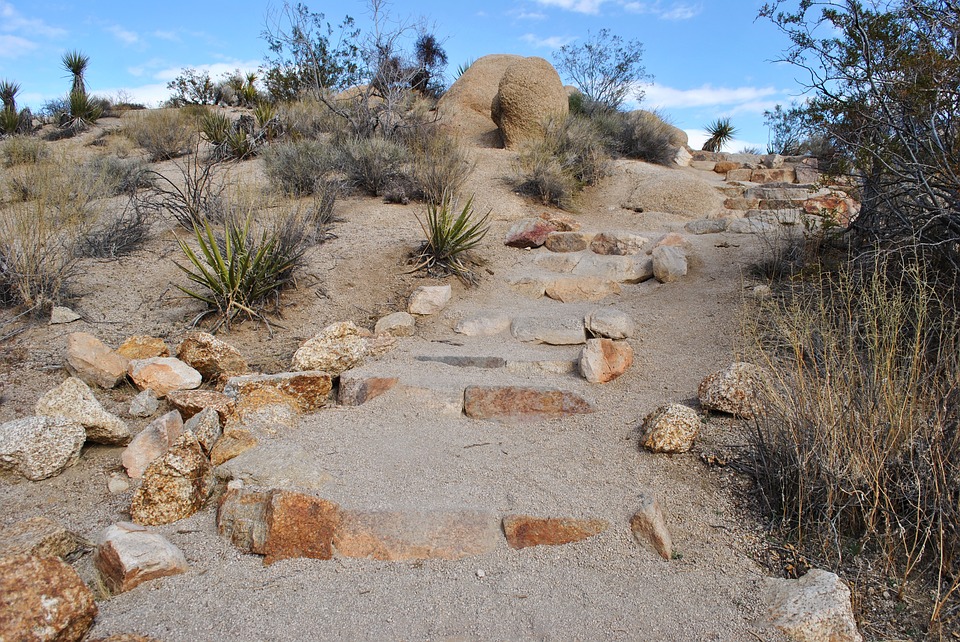 Boomtown 1905
Get ready for a good ol' history lesson at the re-created Las Vegas streetscape of 1905 exhibit showcasing what the city used to look like from 1905-1920. Peek inside an original railroad depot, railroad cottages, iconic storefronts and the first state bank.
Other highlights at the Springs Preserve include a 1,800-seat outdoor amphitheater, a research library, and a gift shop, as well as a playground for kids to play. With all this to see make sure you wear comfy shoes and enjoy all that Springs Preserve has to offer!
Sarah Garcia is an instructor at SafeSplash Las Vegas!