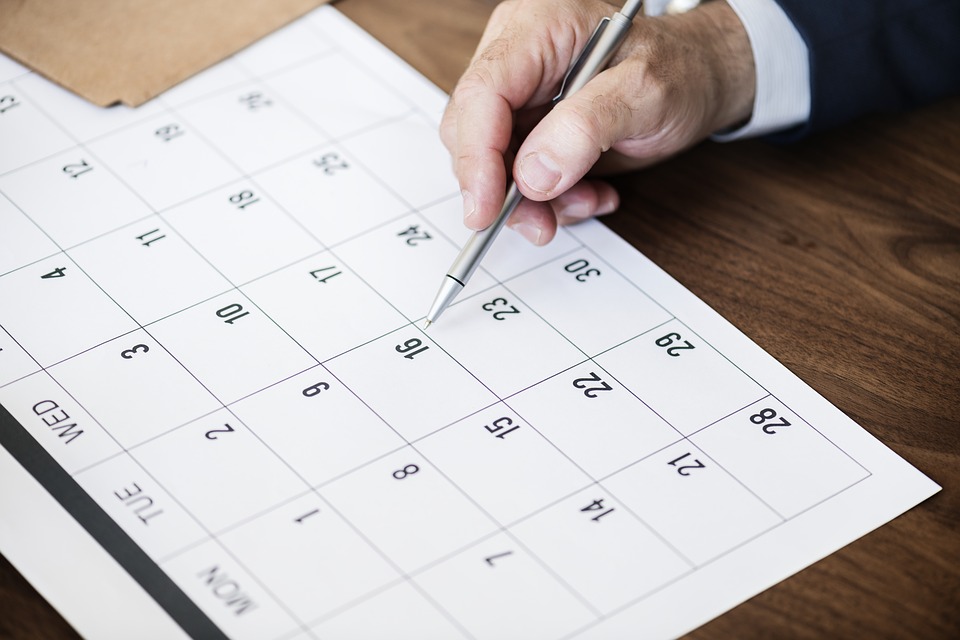 When you are a parent, logistics are everything. Whether you have 1 child or 5, it's all about making sure that you have everything organized so that the kids are always clothed, fed, have their school work done, are at their respective activities (with clean uniforms on), playdates are scheduled, and then, to top it off, there is laundry, a house to keep tidy, pets to care for, making sure the bills are paid on time and, oh yes, many times, your own job to go to each and every day. With so much going on at once, how does it all get done without you losing your mind?
Make a Schedule!
The first step in the overwhelming task of keeping everything going is to make schedules. Be sure to get everything on the calendar, including all school days off, all doctors' appointments, all activities and anything else that needs to be accomplished. Setting reminders a few days in advance for things coming up is also helpful so that you are not caught at the last minute trying to get things done. Be sure to check the calendar at least twice a day, in the morning and at night, to be sure what the next day holds.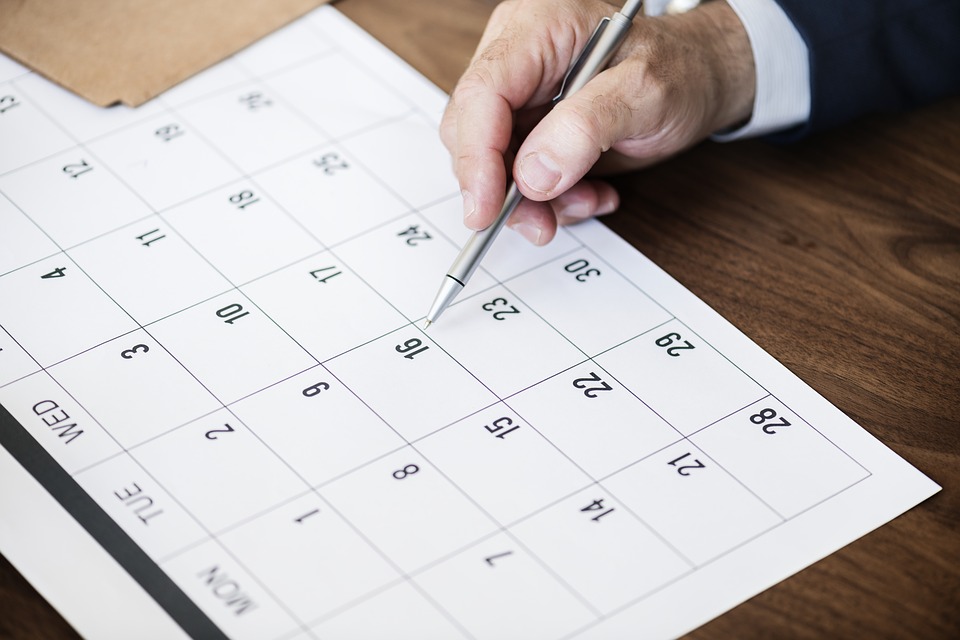 Prioritize!
Next step is to prioritize tasks. Make sure that the most important tasks are getting done first. While making sure that the dog's fur is combed is important, it can probably take a back seat to making sure that the kids are fed a nutritious meal before they have to leave for soccer. At the end of the day, generally everything gets done, but in case something at the bottom of the to-do list falls off, at least the most important things have been accomplished.
Coordinate!
Next step is telling the kids, your spouse or caregivers about the upcoming activities so that you are not the only one burdened with remembering everything. Keep the calendar in a place where everyone can see it and have everyone remember one or two things a week. Having little ones remind you of important dates is always great and makes them feel helpful too!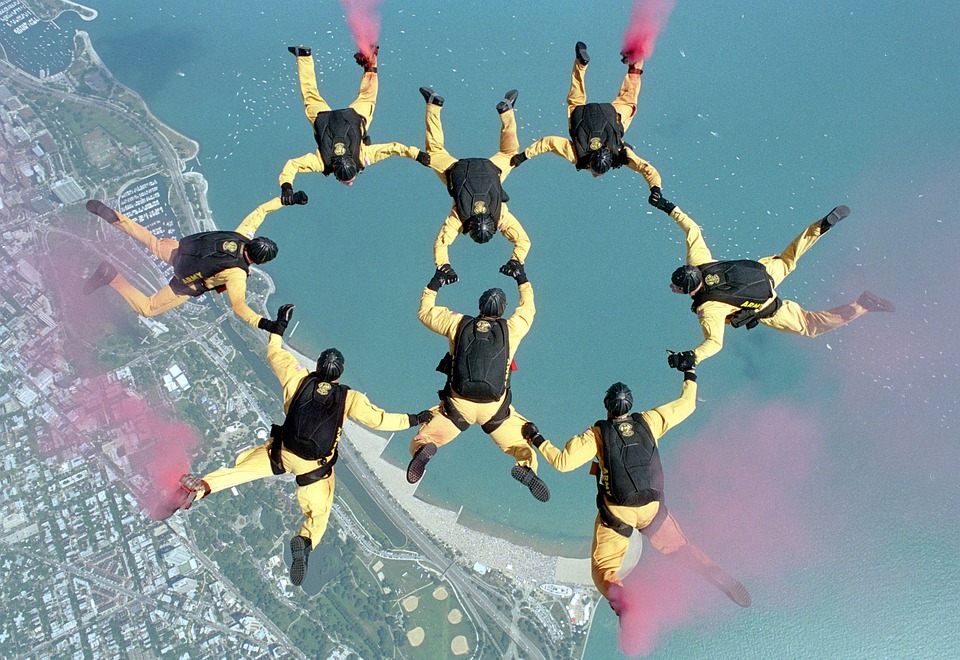 It All Comes Down to Family
Finally, be sure to schedule the most fulfilling things in life, spending quality time with your family and doing things that you enjoy. While it is tempting to push those things to the bottom of the to-do list to get other things accomplished first, giving yourself a break and having a fun night with the kids, is important to recharge and keep everyone feeling happy. Ending the day on a happy note is important so that you can wake up the next day and do it all over again!