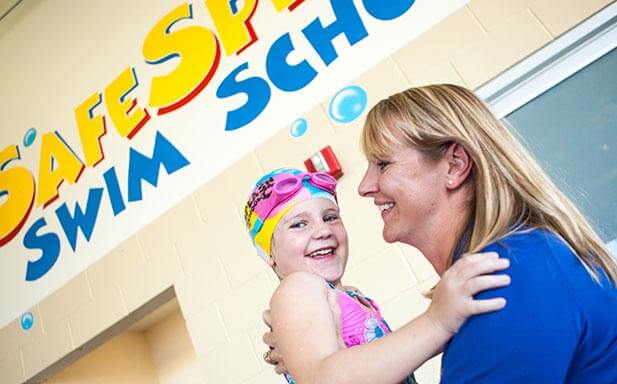 My entire life, I wanted to be an attorney. I went to college, followed by law school and subsequently practiced law, just as I had always planned. However, after having kids, my goals changed. I didn't want to be behind a desk from 8:00 am to 7:00 pm and then have to put in more grueling hours after the kids went to sleep. The long work hours seemed unimportant compared to the time that I wanted to spend with my family and what I wanted out of life. I struggled with leaving the career that I had worked so hard at building. However, I knew that I had to make a change to make myself and my family happy.

Thinking of a Career Change
I thought about what I loved doing and the people with whom I wanted to surround myself. I thought about the place I wanted to go each day and how much of my time I could devote to a new career. I thought about what I wanted the new phase of my life to look like and then I made a decision to do something completely different.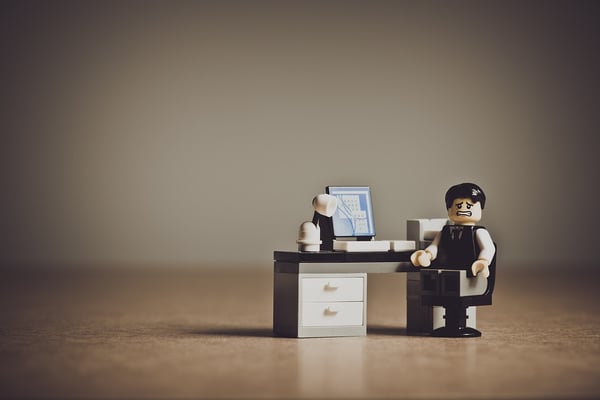 I took a leap of faith and opened my first swim school. My legal background was helpful in some aspects, but there was a huge learning curve. From recruiting, hiring and managing a staff, to understanding and running a back office, there was a lot to learn about running a business. As with anything new, there were challenges, but I took them in stride because I knew that this new path would lead me to a happier daily existence.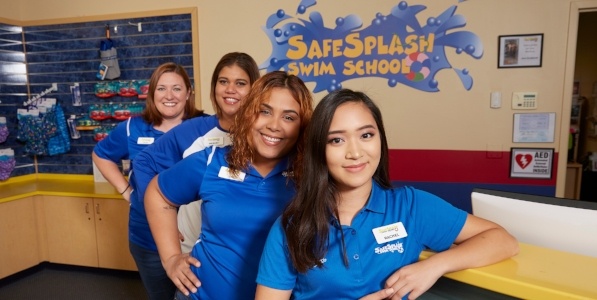 Almost 8 years and 5 swim schools later, I love what I do and am happy each day that I am able to provide a place for children to learn and succeed. That satisfaction makes the tough choices worthwhile. For anyone who feels like they want more, at any point in your life, belief in yourself. Figure out what you love and go out and make it happen.