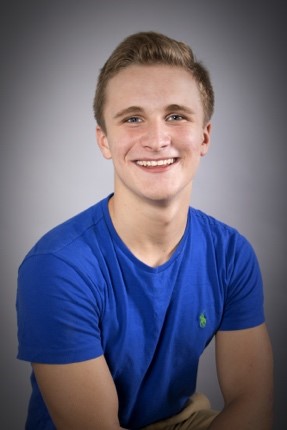 Whether it's making a child smile or helping a student achieve a goal they didn't think was possible, SafeSplash instructors are pretty awesome. In this segment, we want to highlight our staff, team members, and instructors and give them an opportunity to Splash-N-Tell a little bit about themselves and why they love swimming. Today, we have Jackson Fowler from Keller, Texas.
Say Hello to Jackson!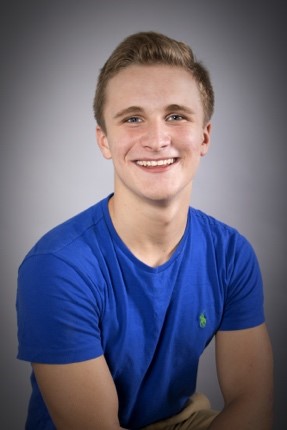 My name is Jackson Fowler and I have been a Safesplash Swim Instructor for 2½ years. I have been swimming since I was 8 years old and absolutely love it. Swimming is one of the best exercises you can get physically and mentally. It works every part of your body as well as helps you mentally focus. Swimming has allowed me to feel confident in any situation involving water. Because of all my swim experience, I have no fear of the water and have the ability to help make other people feel comfortable in and around the water. Over the years, I have built a strong passion for helping others feel the same way I do. It doesn't matter if you are a child or an adult, swimming is a life skill, and everyone needs to be able to feel confident in and around the water.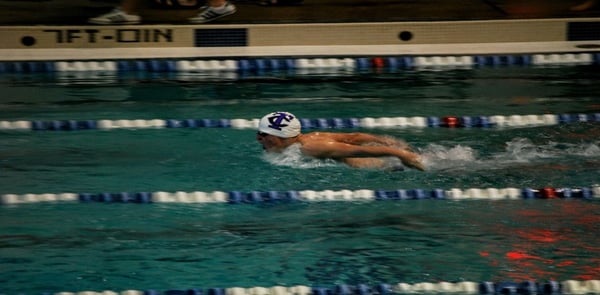 Jackson Fowler teaches at SafeSplash Swim School - Keller