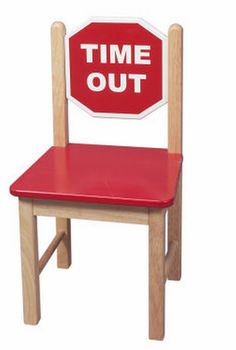 As I'm returning home from another family vacation, it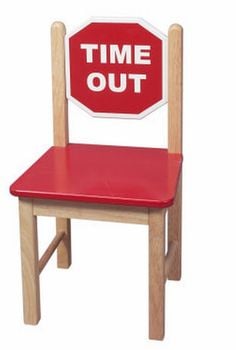 strikes me how the concept of a "Time-out" has changed for my wife and I over our 18 years of parenthood. When our kids were young, I was fairly prolific with the use of time-outs for discipline. Some of my time-outs may even go down in annals of parenting lore…the infamous "tuna fish sandwich time-out" will forever live in my family's holiday stories. We found time-outs to be very effective at helping our girls understand there were consequences to making poor choices. They helped give our kids an opportunity to cool off, reflect on the situation and think through other alternative choices they could have made instead. I particularly liked that time-outs were firm and sent a strong message in our house.
But there were times when my time-outs weren't implemented very effectively. Despite my best disciplinary intentions, we had times where sending our daughter to her room ended up with her having a karaoke party and singing "Under The Sea" from the Little Mermaid…not quite the disciplinary reflection we were hoping for. Such is parenting.
So now my kids are in their late teens. Disciplinary time-outs are a thing of the past, but the concept of the time-out has not lost its importance to our family. Now our lives are filled with crazy schedules around academics, sports tournaments, practices and social lives. It is hard to find time to sit around the table together for even an hour each day. Our definition of time-out has now changed to vacations and short weekend getaways as a family. While the definition has changed, the importance hasn't, nor has the message that the time-out sends. Each of these time-outs give our family the ability to re-connect, center and slow down a bit. They are critically important to helping the family continue to develop as a healthy, connected group.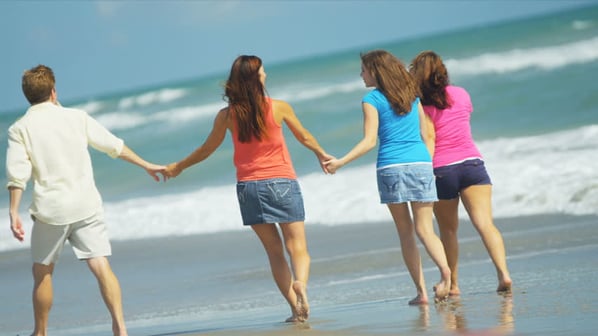 Use time-outs throughout all phases of parenthood. They send the right message to your kids and the message they send will always be heard. Take time for the time-out. In the early stages of parenthood, time doesn't seem to move fast enough. In the later stages, time doesn't move slow enough. It's an interesting challenge.