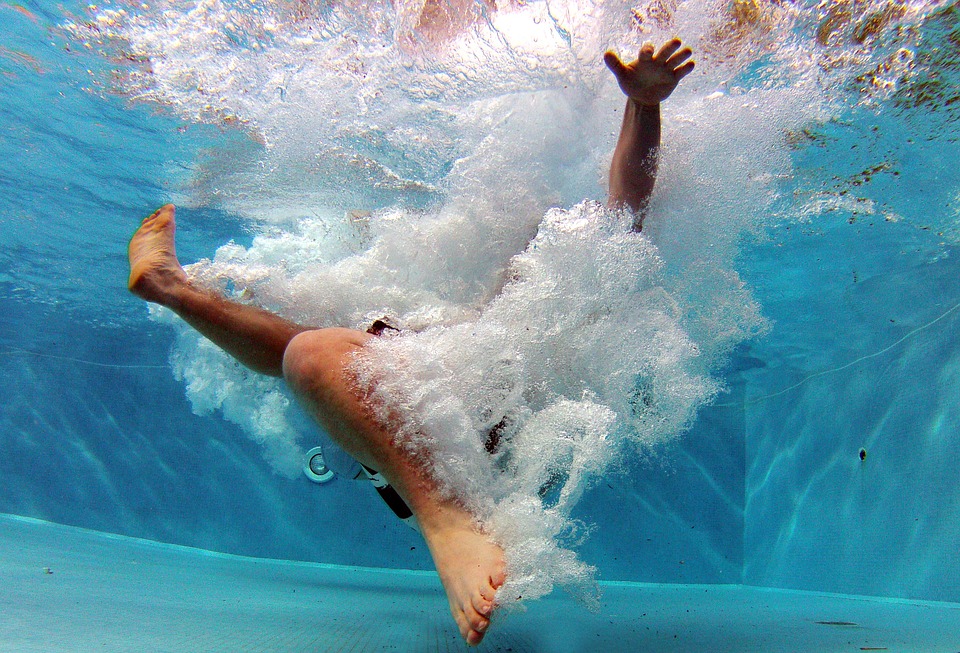 Sometimes it's hard to imagine the life of a swimming athlete from the outside. What does a gym at 5 am really look like anyway? But we all have something that links us to Olympic swimmers and that something is we all hate jumping in cold pools! Listen to Olympic swimmers express our collective angst of the cold plunge!
Bonus:
Are you a swimming athlete because this video is #Relatable
If you want to learn more about swimming lessons at SafeSplash contact us! We would be happy to answer any questions you may have about our programs!