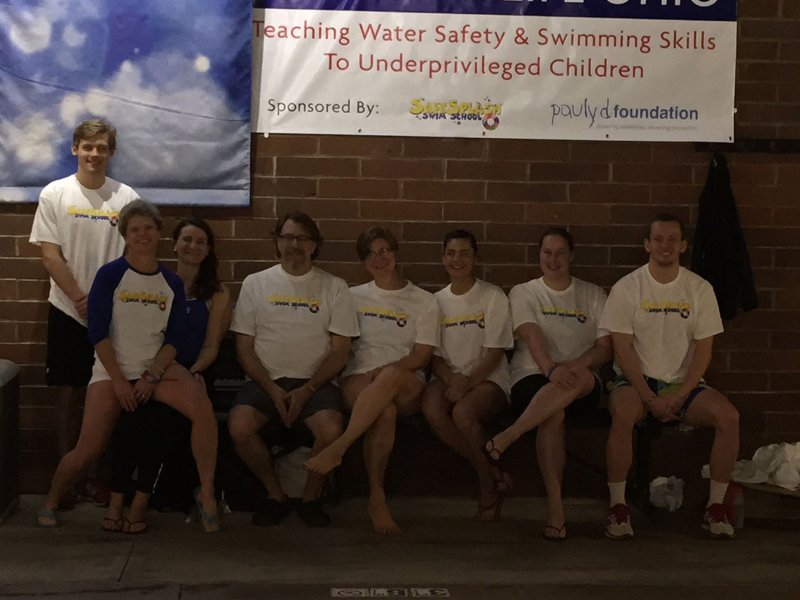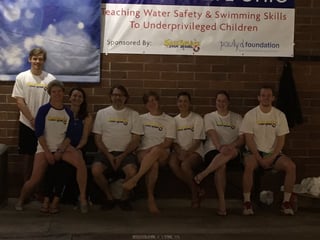 Swimming has always been a passion of mine, coaching competitive swimmers and teaching technical proficiency has been my focus. I have coached competitive swimmers from all levels; Olympians, U.S. National Teams, NCAA Champions and for the last 27 seasons, the Ohio State's men's swimming team. Every day I try to ensure my athletes receive a quality, first – rate experience built on the foundation of technique and quality.
Not long ago, John Kulewicz, a good friend of mine, had asked for some help improving his swimming technique in preparation for a long distance ocean swim. I found that not only did I enjoy teaching my friend, but he improved at a rate that was quite surprising. That moment reminded me that the gift of swimming can be so much more than competition, and span across all ages and skill levels. It was then that I decided I wanted to build a swimming school for children as well as adults, masters and triathletes. Soon after, I decided to begin a partnership with SafeSplash Swim School, and we are now in the beginning stages of becoming Americas #1 swim lesson provider for children.
Swimming offers so many life skills, though not everyone has the opportunities to participate in organized swim lessons. I have always felt a sense of responsibility to give to those less fortunate and after watching the happy faces of children in our SafeSplash lesson programs, I knew it was important to find a way to provide children the opportunity to experience a swim lesson who may not otherwise be able to do so.
This past month I started a foundation for underprivileged children called SWIM FOR LIFE OHIO to help provide quality, first – rate swimming lessons to all children so they can experience both a life skill and water safety instruction as well as potentially life-saving skills.
Swim for Life Ohio has recently received an initial gift from the Pauly D Foundation in Chicago, IL., which will provide 3 consecutive months of lessons to 25 children from the Ohio Head Start Program.
I'm so grateful to have wonderful partnerships with the Pauly D Foundation, Swim for Life Ohio, SafeSplash Swim School and thank John Kulewicz for his donated time and efforts. Together we are able to make it possible for underprivileged youth to participate in these programs which otherwise wouldn't be possible.
We are currently working on finding funding for our next group of children and are always looking to add more sponsors to help support Swim for Life Ohio. If you are interested in sponsoring our next group of children or for more information please contact me at bwadley@safesplash.com.
Happy Swimming,
Bill Wadley