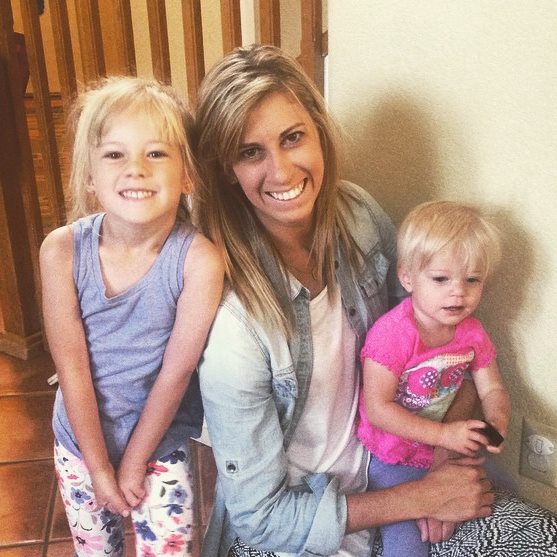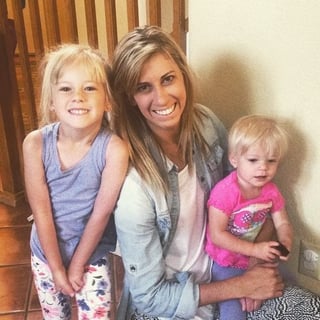 Most of us can't wait to be a mom and experience all the wonderful things that come with it, but what we don't think about is all the challenges that come with this amazing role. As a younger mom, I had my first little one at age 25 and I thought "I'm young, I can do this," but what I came to find out very quickly was that I needed help and I needed help in a lot of ways.
As I think through all the things that I wish I knew or listened to when I was pregnant and first at home with my baby, I came up with the top five things that I urge all new moms to really listen to.
Sleep When Your Baby is Sleeping
I know you have all heard this, but take it from me, (the perfectionist who's home has to be clean and food needs to be on the table for my husband) this is key to not losing your mind when you first come home with you baby. Most likely, your baby will be up every 2-3 hours and trust me, you will be exhausted during the day. When your baby takes a nap, don't go do laundry or cook dinner, lay down and close your eyes. You and your baby will be much happier if you do this and I promise your baby will not care if you have loads of laundry sitting on the floor.
Let People Help You
There will be plenty of people that will want to help you, let them! Even if they don't fold the laundry the exact way you want it or clean the bathroom with the same cleaning supplies you clean with, it doesn't matter… What will matter is you won't need to do it and you can focus on you and your baby.
Don't Hold Your Baby All Day
This one is very controversial, but take it from someone who did hold my baby all day, it doesn't benefit anyone. Your baby wants to lay on the floor and spread out, think about how sore you would be if someone held you all day in the same position. Babies needs to know how to soothe themselves and holding them all day will be very hard to break if you have to head back to work. I did this with my first child and at 8 months, I finally had to let her "cry it out" because all she wanted was someone to hold her. Did I enjoy those first 3 months of cuddling with her, yes, but after I went back to work and needed sleep, I wish I would have let her soothe herself earlier.
Get Out and About with Your Baby
I've had two babies, one in the summer and one in the winter. It was definitely harder to get out of the house with my winter baby, but as a mom that had postpartum depression this is something I highly recommend. Every situation is different and you should always follow the doctor's orders, but if there are no restrictions, I recommend going for a walk outside or inside a mall. It was the turning point in my depression and allowed for me to work through it without getting on medication.
Do What's Right for You
All new moms get A LOT of advice from others and no matter what, I always tell new moms to do what's right for them. We all react differently to situations, so as you become a new mom, listen to everyone and take bits and pieces of everyone's advice to make your own story as a new mom.
Being a mom is the most rewarding and challenging role I've ever experienced, but every day I'm continuing to learn new ways that make both my life and my kids' life easier. You won't be perfect in everyone's eyes, that's okay, it's not about being perfect it's about a happy, healthy life for you and your baby.
What are some of YOUR tips for first time moms? Please leave your advise, or questions in the comments section below!